You will find that Mateo's Gourmet Salsa is the most unique option on the market today.
"Mateo's Gourmet Salsa uses all natural ingredients to ensure that you will be eating a flavorful, fresh and healthy product."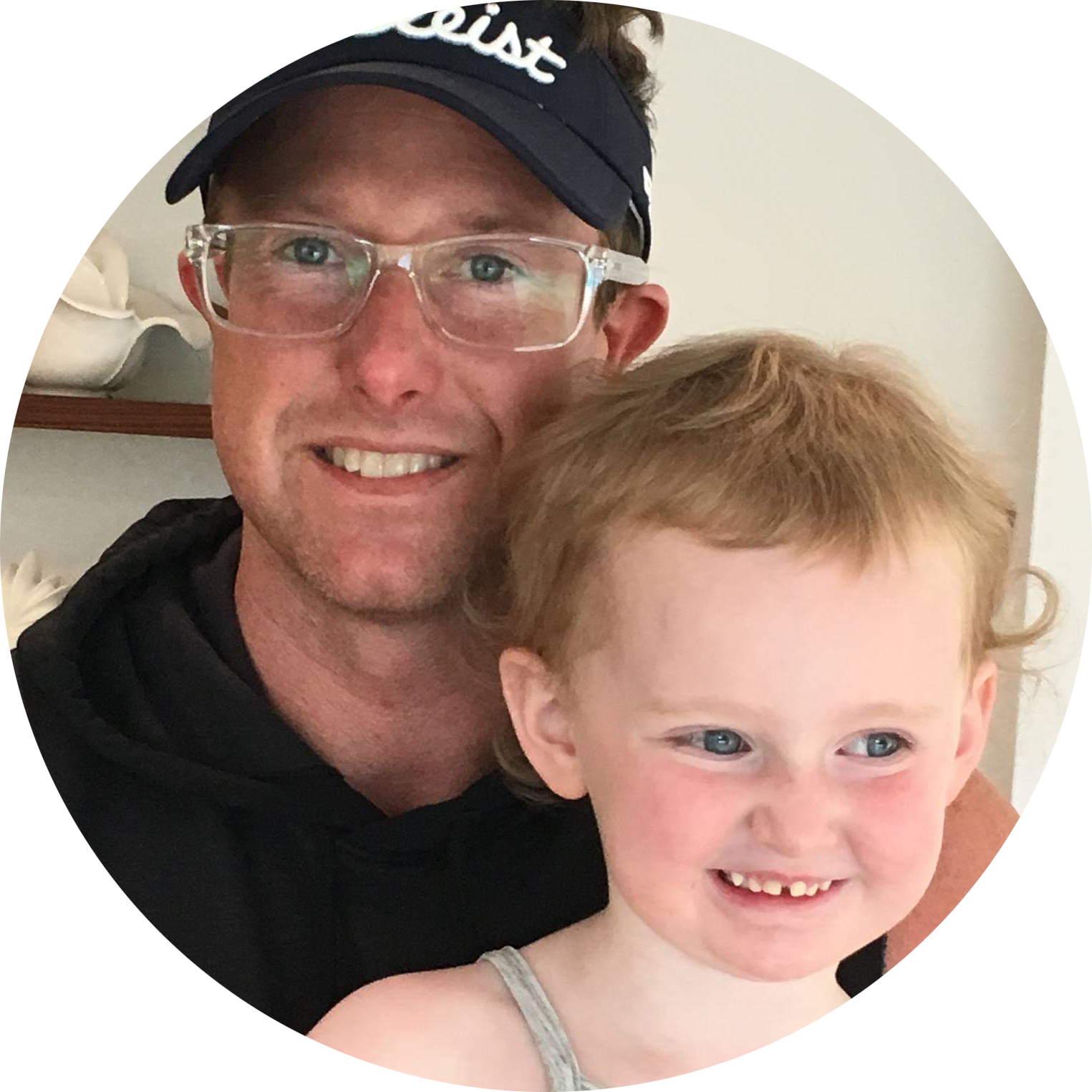 My name is Andrew Robbins; I was born and raised in Dallas, Texas. Both my parents were born with a passion to cook, and our family absolutely loves authentic Mexican food. My father has always been and still is a salsa fanatic. After years of redundancy, my father was getting really tired of other picante salsa, so he thought,
"Why not try to make my own salsa?!"
After years of experimenting with different spices and ingredients, he created a salsa encompassing absolute perfection. We have been enjoying it among family and friends for years, and are happy to share this recipe with the public. To this day, most anyone who tries our salsa undoubtedly loves it!!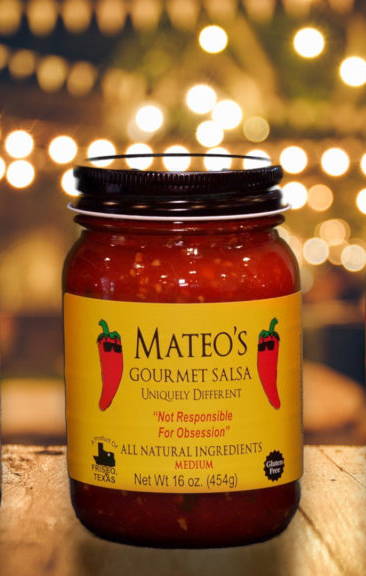 You will find that Mateo's Gourmet Salsa is the most unique option on the market today. Consumers like me, who have ventured out of the box and tried new salsa at their local grocery stores, have likely been disappointed with the options available. The bottom line is that you haven't been able to find something different; something that brings you the unique flavors and restaurant quality you have been searching for. You persistently try different brands in hopes of discovering "The One", but they have all resulted in the same disappointment – that tangy tomato paste base and flavorless, chunky texture.
I was stuck in the same spot not long ago, desperate to find a good salsa, which led me to the realization that I needed to introduce my father's recipe to the public.
Please see our store locator to find the nearest outlet carrying Mateo's Gourmet Foods.
A FEW OF OUR RETAIL PARTNERS







Let customers speak for us